Modern Concrete Tile stands out as a popular choice, blending modern allure and industrial chic in the architecture and construction realms. This best-selling porcelain collection embraces the urban sophistication of concrete, aptly named "Modern Concrete". The Subway variant, available in Dark Grey, Grey, Mid Grey, and Light Grey, adds a touch of contemporary elegance, making it an excellent option for enhancing the visual appeal of splashbacks and bathroom walls.
Note: Actual product colour may vary from the displayed image.
The term "
Subway
" originates from the iconic white tiles used in New York City subway stations during the early 20th century. This versatile subway tiles can be laid various patterns and create unique feature appearance.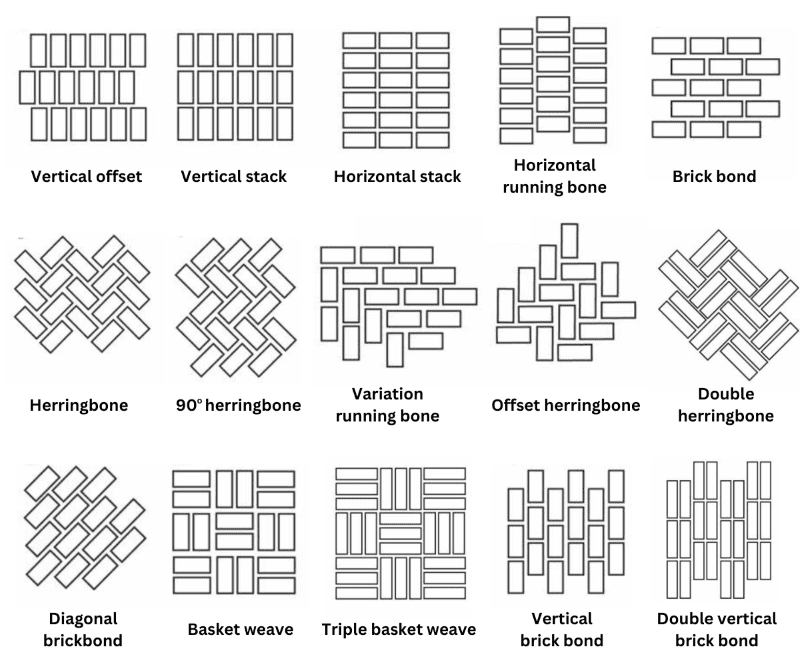 Suitability
Installation & Care
Sealing:
 Not required