OZ Light Grey Gloss Wall Tile in 100×200 offers a sleek and contemporary design for your walls. The light grey hue adds a neutral yet stylish touch to your space. The glossy finish provides a reflective surface, creating a bright and airy atmosphere. These tiles are versatile, suitable for various settings, from kitchens to bathrooms. Elevate your interior with the OZ Light Grey Gloss Wall Tile, a timeless choice that seamlessly combines modern aesthetics with practicality. Ideal for those seeking a sophisticated and easy-to-maintain solution for their wall surfaces.
The term "subway" originates from the iconic white tiles used in New York City subway stations during the early 20th century.
This versatile subway tiles can be laid various patterns and create unique feature appearance.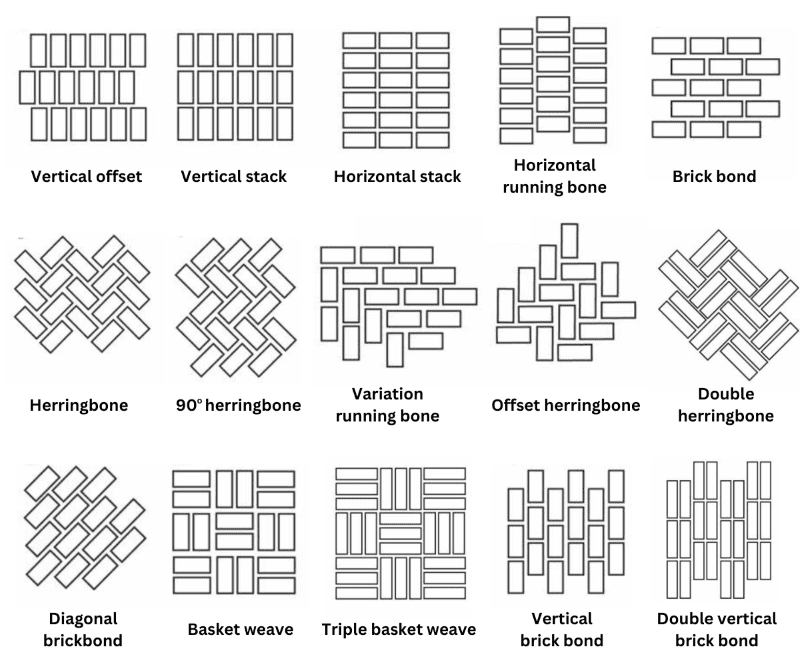 Suitability
Installation & Care
Sealing: Not required
Grout Recommendation:Davco Superfine White Wall Grout