Immerse your space in the artisanal allure of wavy surfaces, adorned with a serene palette of whites and diverse shades of blue – a classic choice for Hampton-style interiors. Pair these tiles with wood-look floors, along with sisal or jute rugs, and rattan or wicker furniture to effortlessly evoke a relaxed and casual atmosphere. Opting for subway tiles adds to the popularity of creating a light and airy Hampton-style haven.
Note: Actual product colour may vary to the displayed image.
The term "subway" originates from the iconic white tiles used in New York City subway stations during the early 20th century.
This versatile subway tiles can be laid various patterns and create unique feature appearance.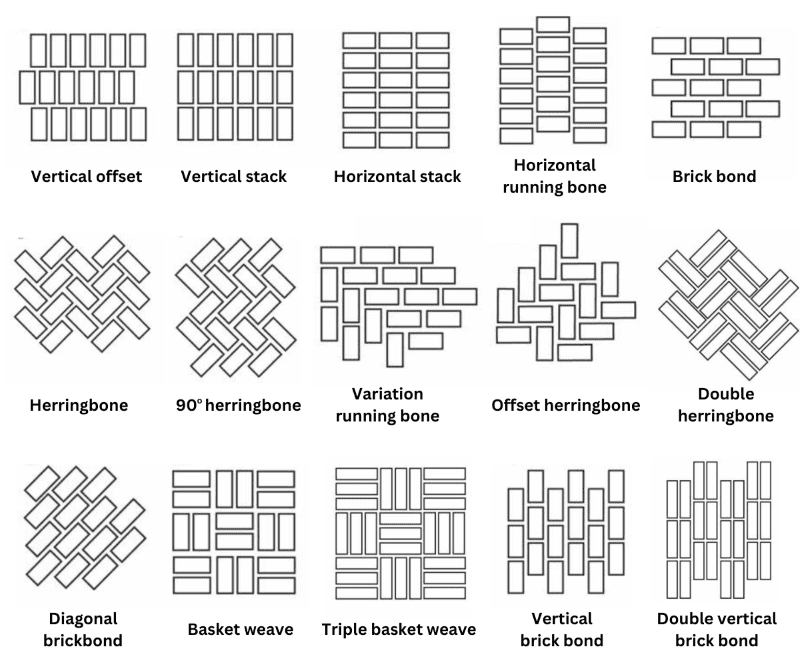 Suitability
Installation & Care
Sealing: Not required
Grout Recommendation:Davco Superfine White Wall Grout